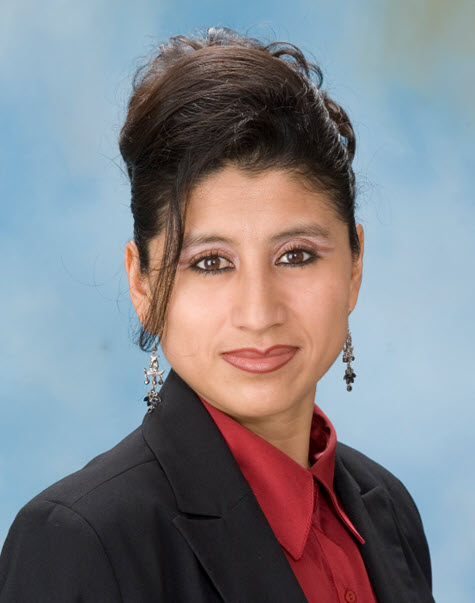 More than 20 years of cleaning experience
Solis Cleaning Company wants to be your Residential cleaning service! We are a family-owned and operated business and take great pride in our work. We are reliable, bonded, and insured, meaning that you can rest assured that your home is in good hands. Our cleaning crew is friendly, professional, and well-trained to face all cleaning jobs.
We offer our customers the finest cleaning service in the Valley and take pride in the reliability, quality, and value of our cleaning service.
Solis Cleaning Company is a professional full-service residential and commercial cleaning company that has served the Phoenix Metropolitan Area for over 21 years. We've cleaned over 450 homes; one-at-a-time and many of our clients have been with our company since the year we opened.
Whether you have a large home, office building, or a small apartment, we do it all! We offer one-time cleanings, recurring cleanings, post-construction cleaning, move-in/move-out cleaning, and much more.
Our Mission
Services We Offer
What Makes Solis Cleaning Company Different
It is our goal to offer you the best possible cleaning service available.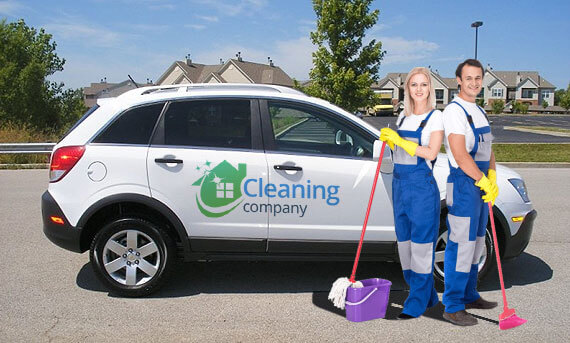 We believe that a great housekeeping service experience begins from the time you contact us to request an estimate. Our customer service team will answer any concerns or questions you might have in a timely manner.
After a long day at work, we all want to come home to a spotless clean home. Solis Cleaning Service can make that happen at an affordable rate on a recurring basis.
With today's busy life the last thing you want to do is spend your family time cleaning your home. It is understandable that you need help keeping up with the everyday chores without overwhelming yourself. With Solis Cleaning Service that is possible
In addition, our highly trained maids take pride in the work they performed and will treat your home with the respect it deserves. Even if it takes us longer than expected to clean your home, it won't cost you a penny more than we promised. Our pleasant maids know that the first impression is the most important one.
Choose us because of our reputation for excellence. For more than 20 years, we've earned a name for quality and customer service. The customers we serve rely on us for detail-oriented, consistent cleaning services, every single time we clean their homes.